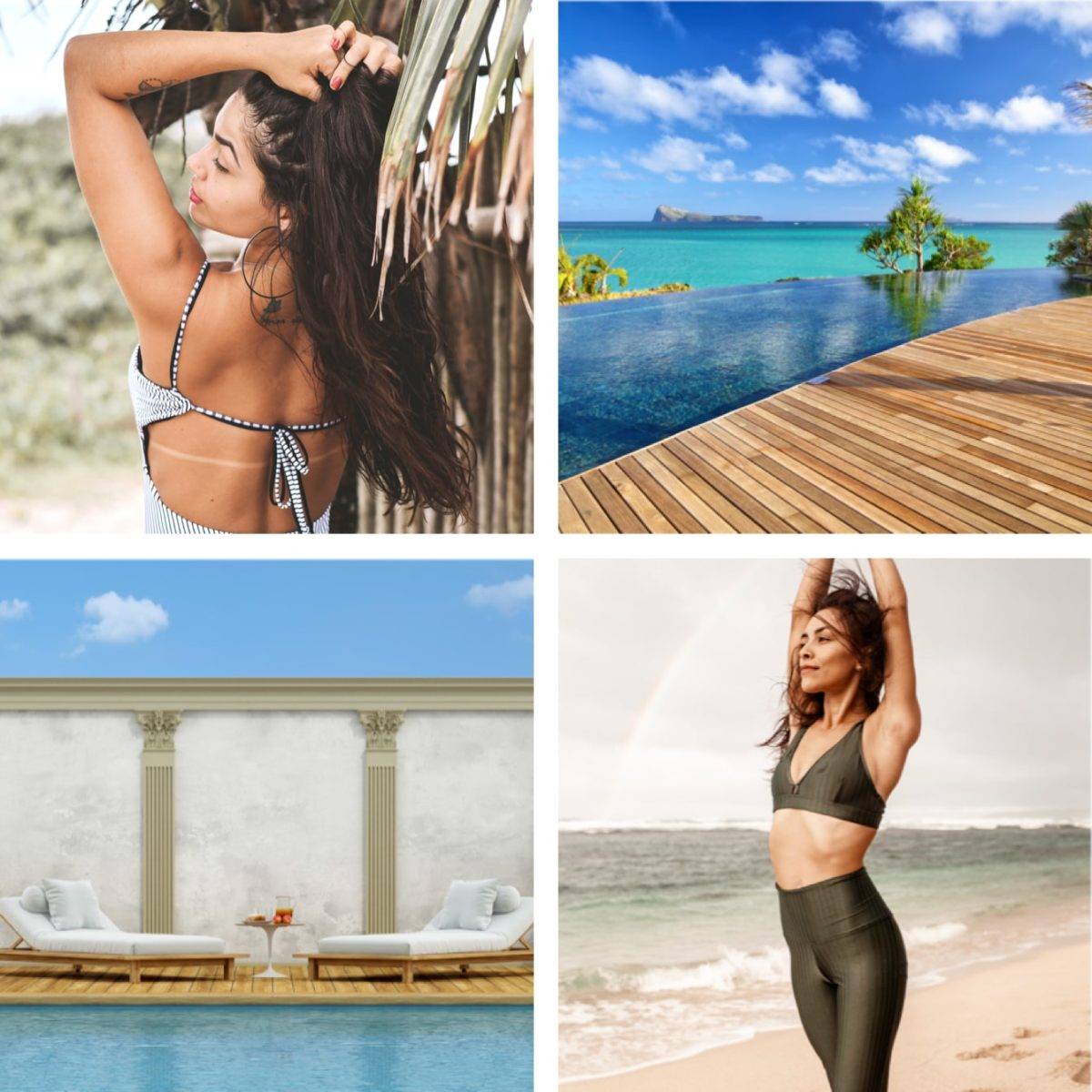 In one simple line, "Dylee & Lylee" is a clothing line designed with love- Just for YOU! We pride ourselves in this fashion line because it's all about YOUR kind of fashion. We'd like to thank you for supporting this small business as we grow.
Everybody- and every body- deserves to feel confident in what you wear. A feeling of confidence makes you feel happier, braver, more adventurous and more alive. Confidence is your passport to enjoy the best moments of your life. When you look good, you feel good and feeling good allows you to enjoy moment of every adventure you set out on.
At Dylee & Lylee, we stock a sustainable line of swimwear, fitness wear and beach accessories. Our products are accredited by the relevant accreditation bodies and we have products differing in style and materials. Whether it's something to make wave in the water or sprawled on the sand, we've got you covered.